Go Big Online Using Top Digital Talents
SAY Digital creates for you, à la carte, expert teams to build your most beautiful website, ecommerce, marketplace or web / mobile application, your MVP's and prototypes, or even your own software bricks in a few days or weeks.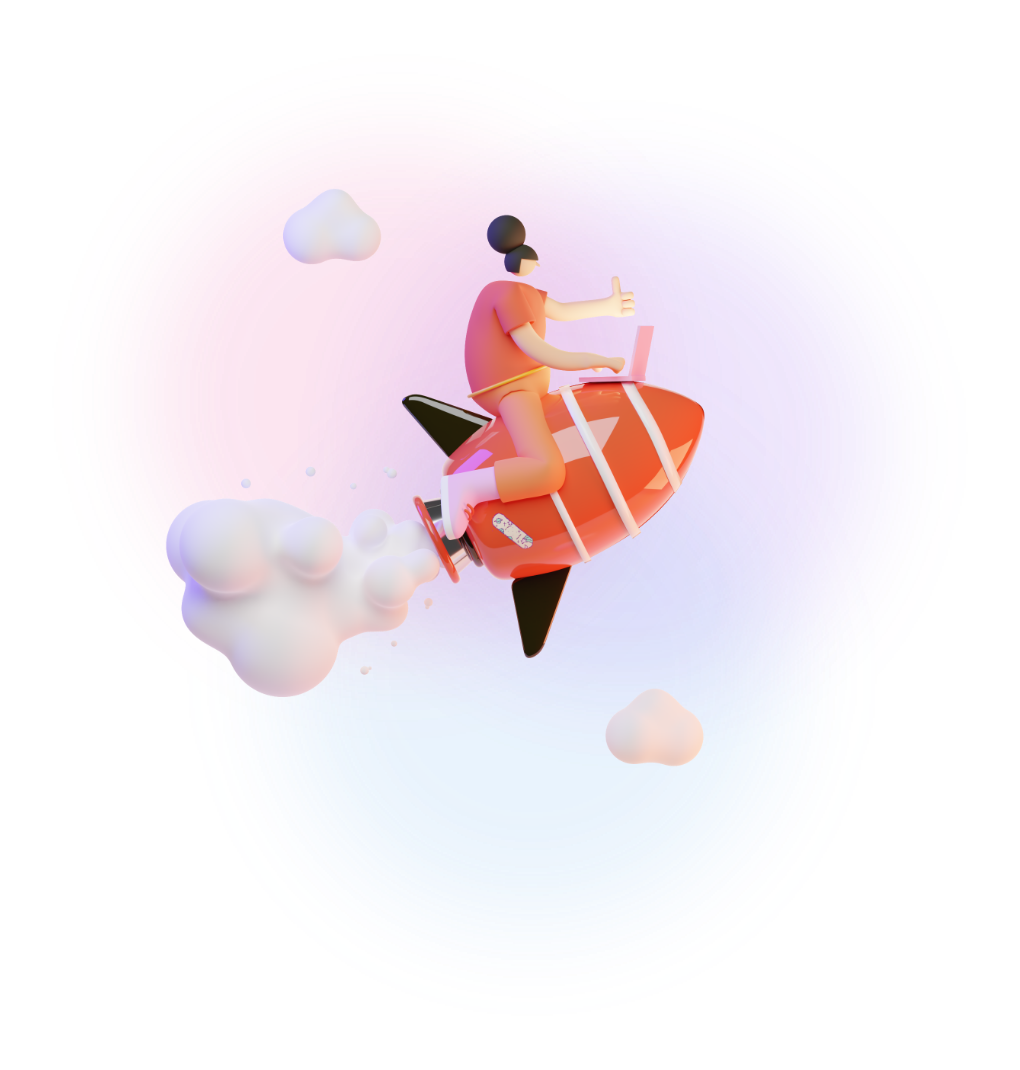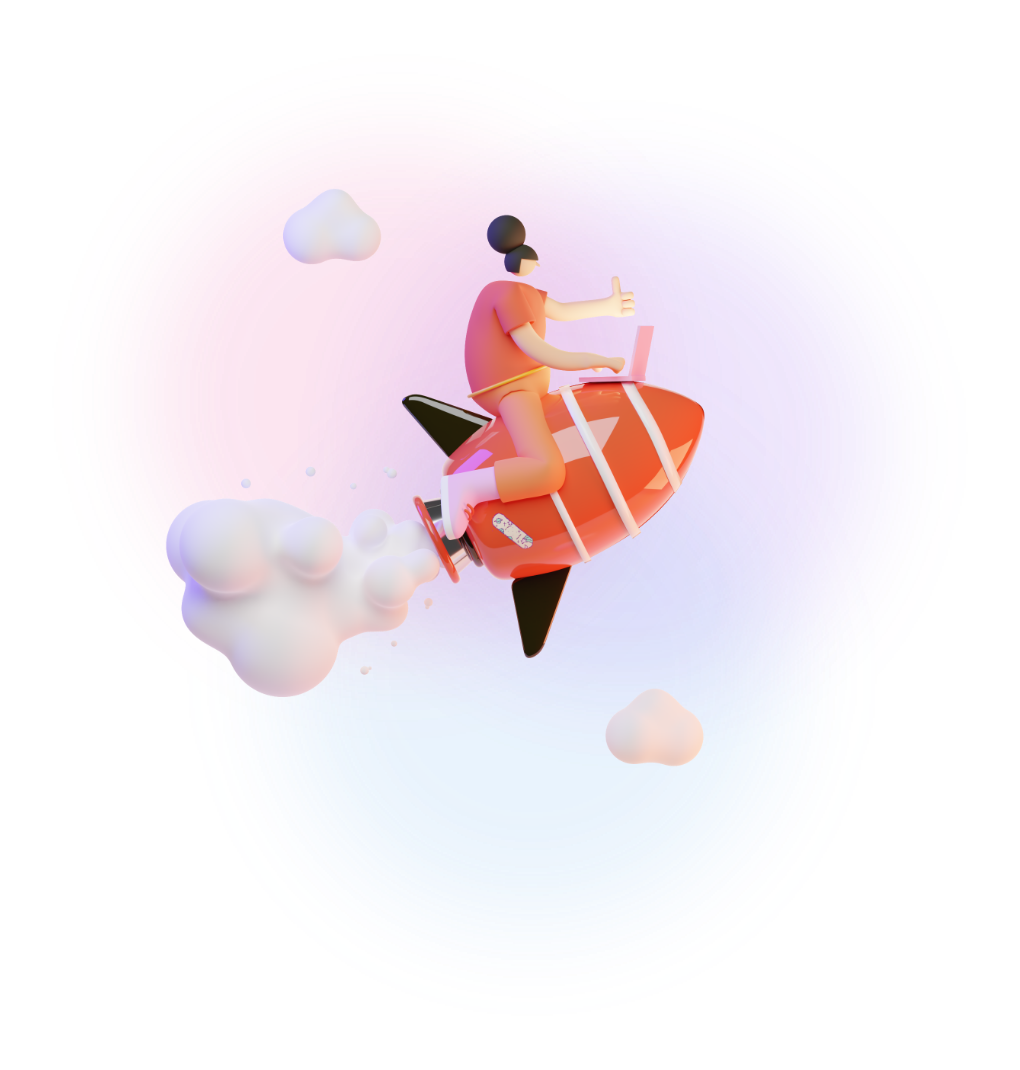 Senior Devs
100% Ownership
12-Month Warranty
Fixed Price
No Commitment
24/7 Monitoring & Support
Senior Devs
100% Ownership
12-Month Warranty
Fixed Price
No Commitment
24/7 Monitoring & Support
Senior Devs
100% Ownership
12-Month Warranty
Fixed Price
No Commitment
24/7 Monitoring & Support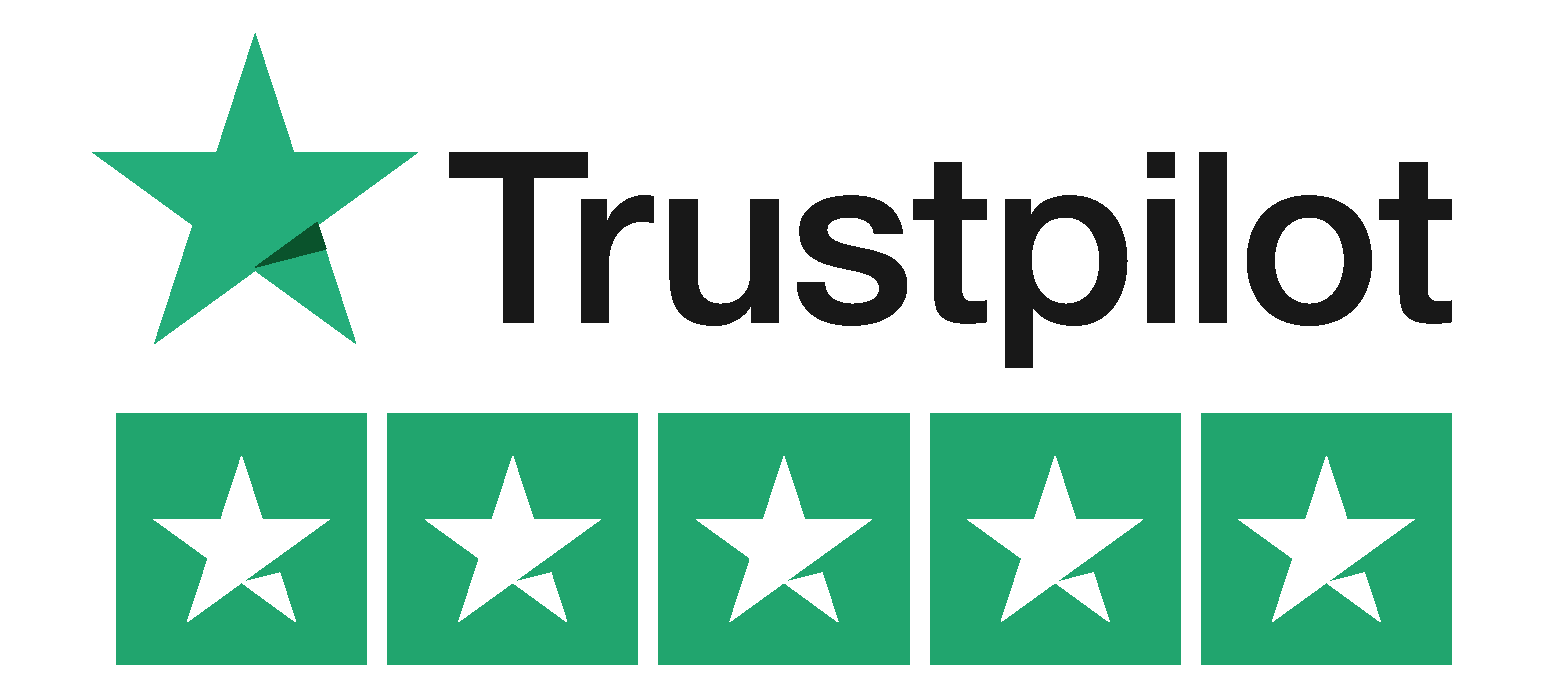 Your Project
Take Ownership
Pay as you go. Own what you paid for. Simply manage all your digital team & projects in one spot.
You can order an app, website or logo with one of our certified designers or developers.
Start automating your business and grow your revenue.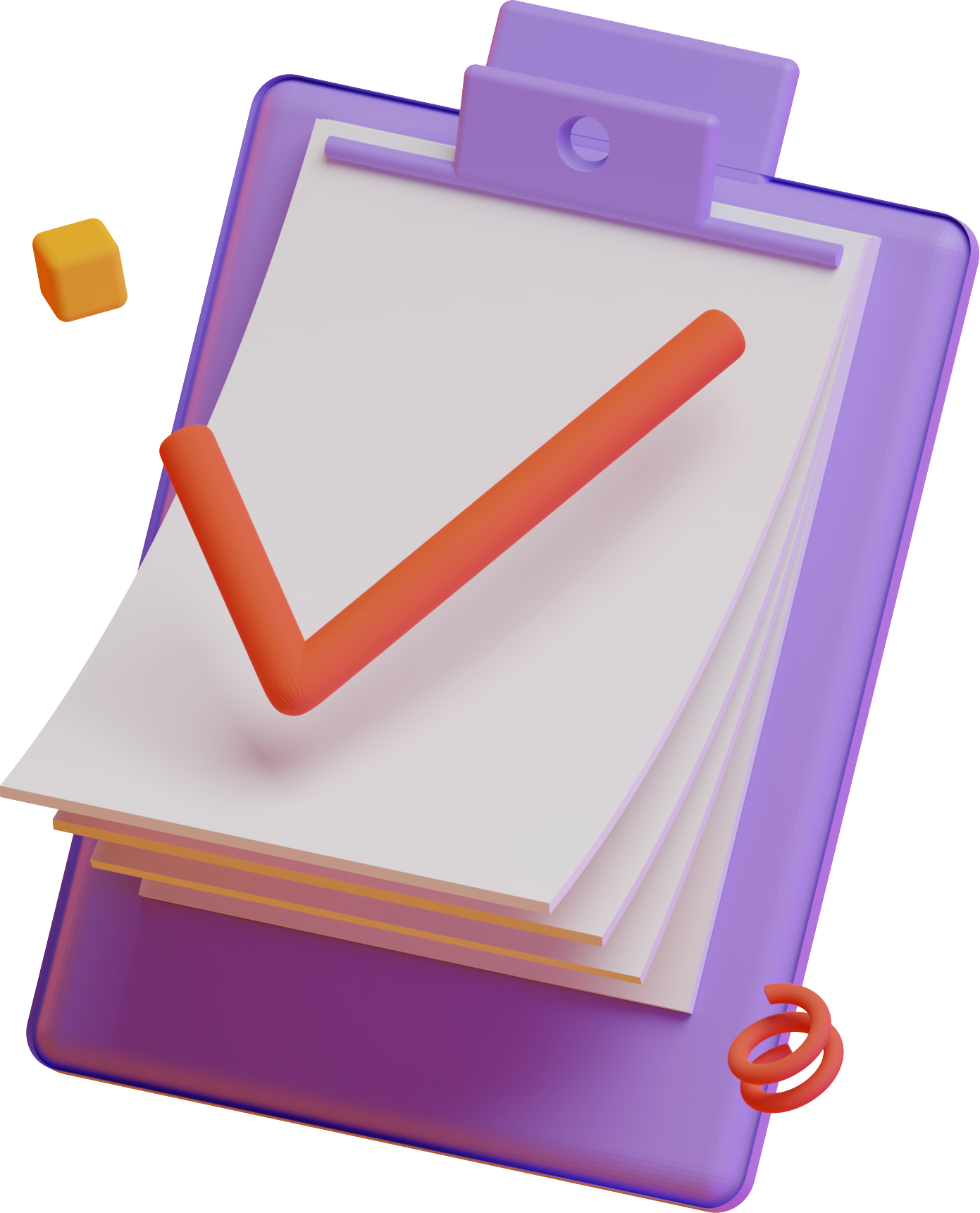 Design & Project Management
Writing your specifications, product guideline, mock-ups & prototypes.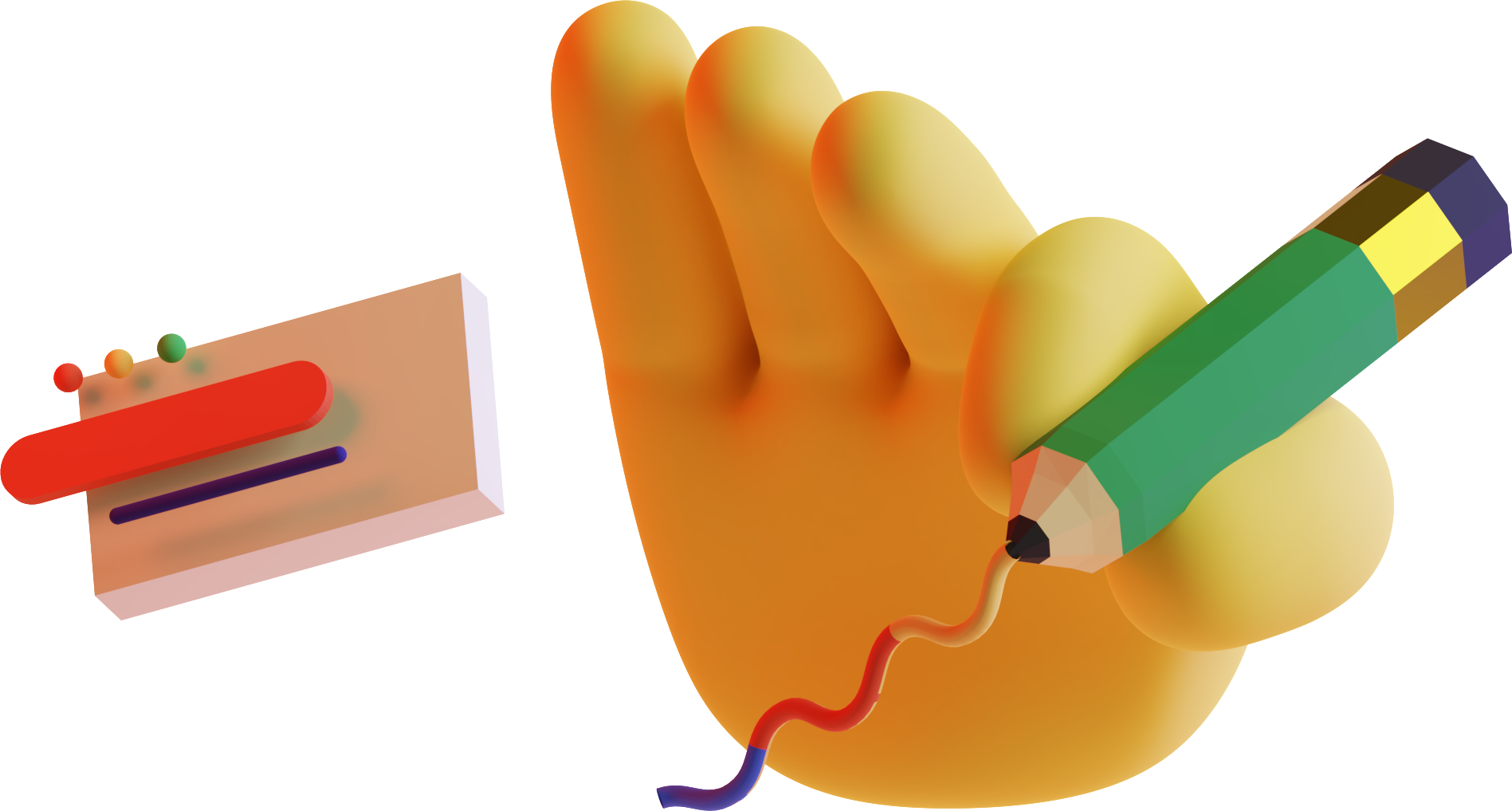 Branding
Logo, brand style guide, visual identity, graphic asset.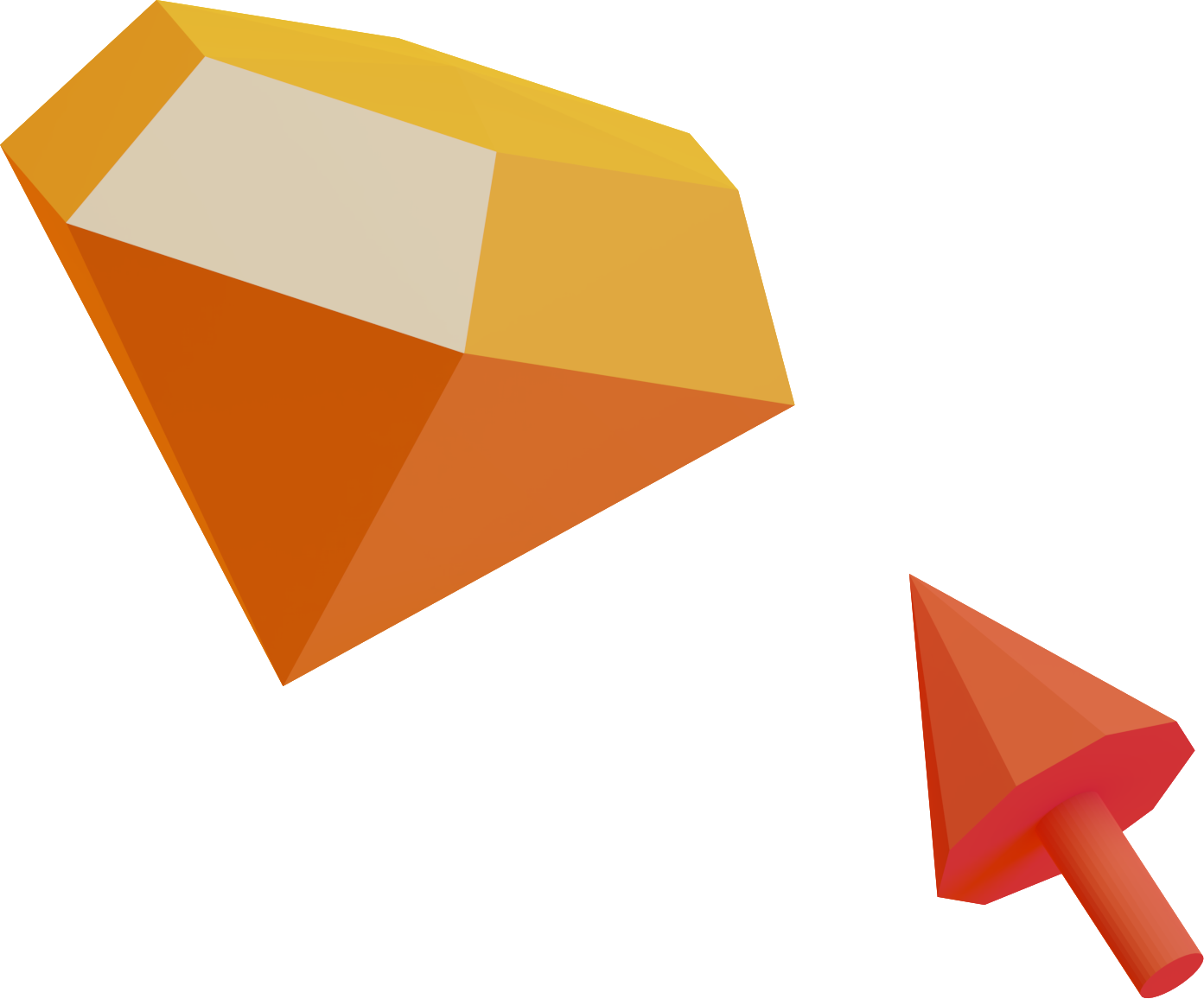 UI / UX Design
Web Design, Dashboard, Customer Area, Mobile Application, Custom Website, Sales Funnel.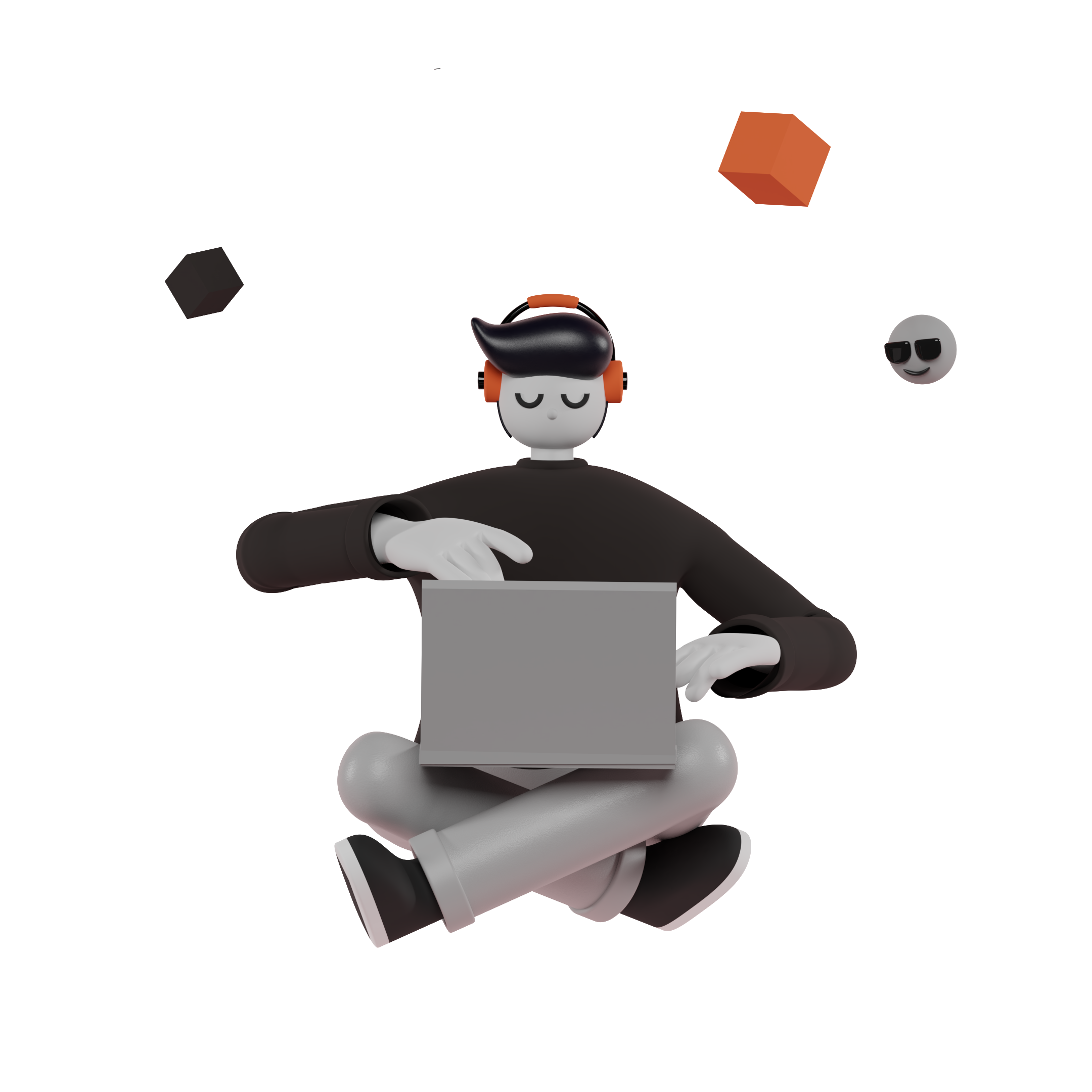 Web Development
Marketing website, ecommerce, marketplace, webapp, booking system, Wordpress, Woocommerce, Shopify, form and sales funnel, API.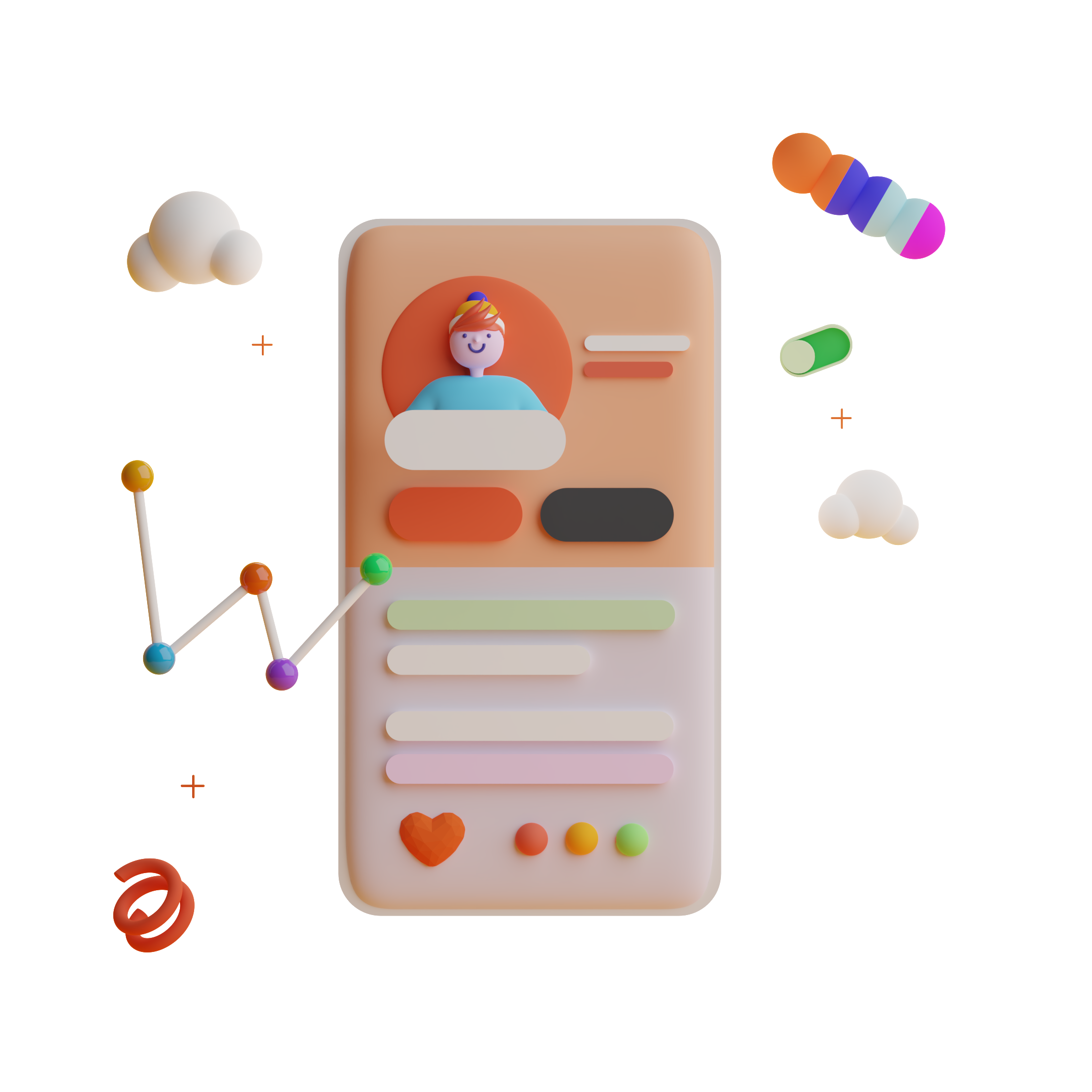 Mobile Development
iOS application, Android application, Hybride app, Games.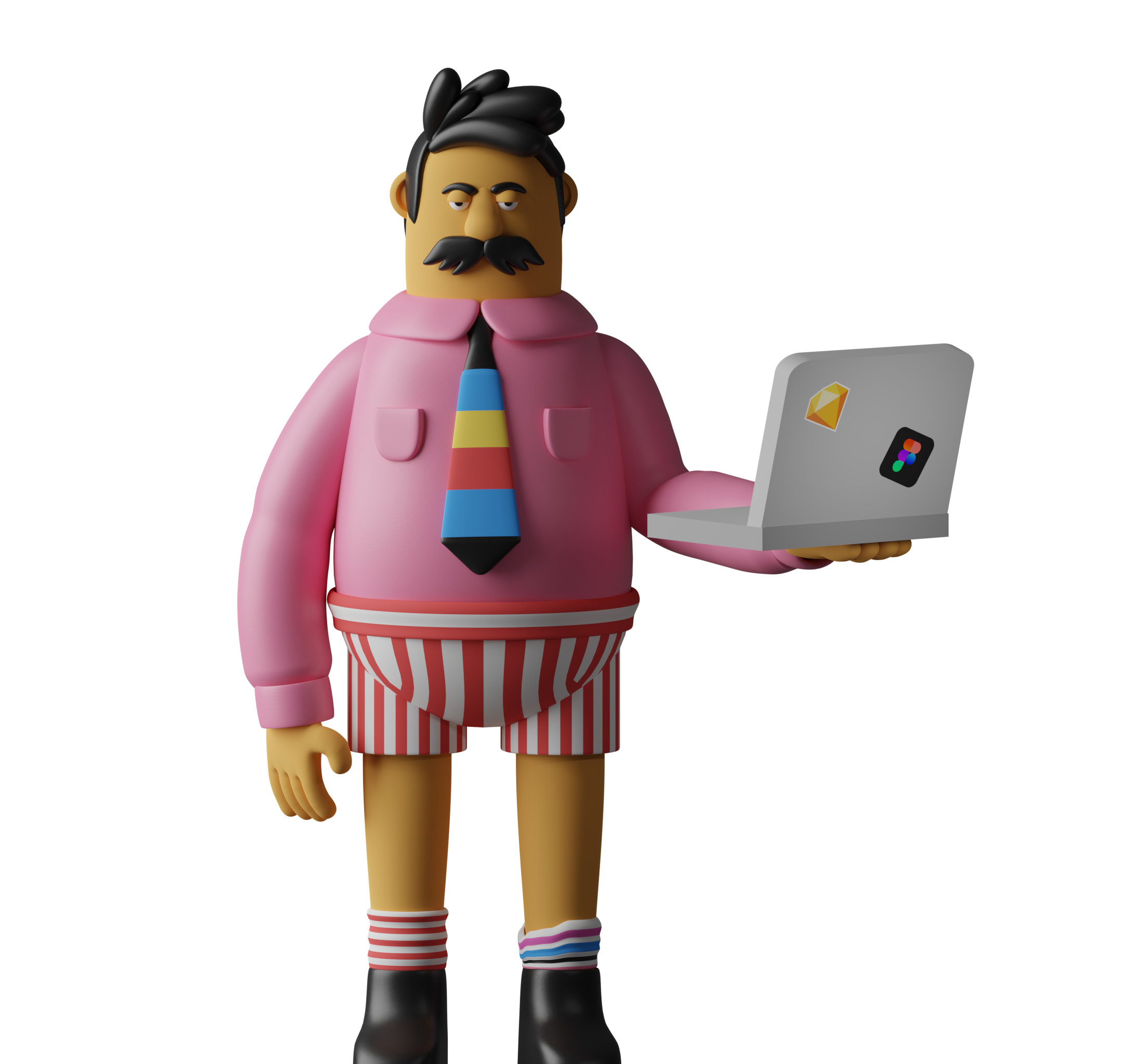 Business Software
CRM, ERP, Invoicing, HRIS.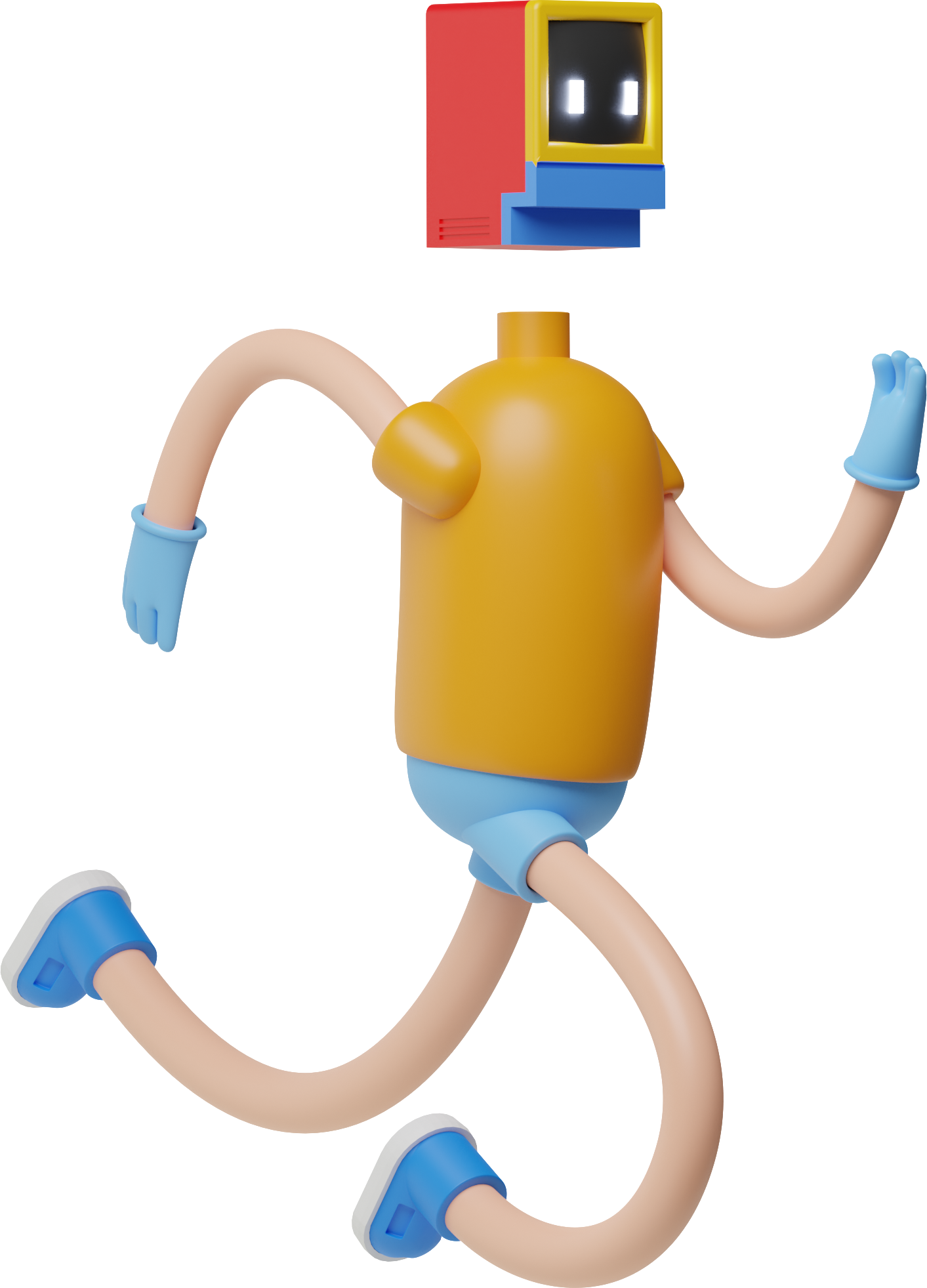 Automation
Marketing Automation, Mailing, Workflow and internal processes.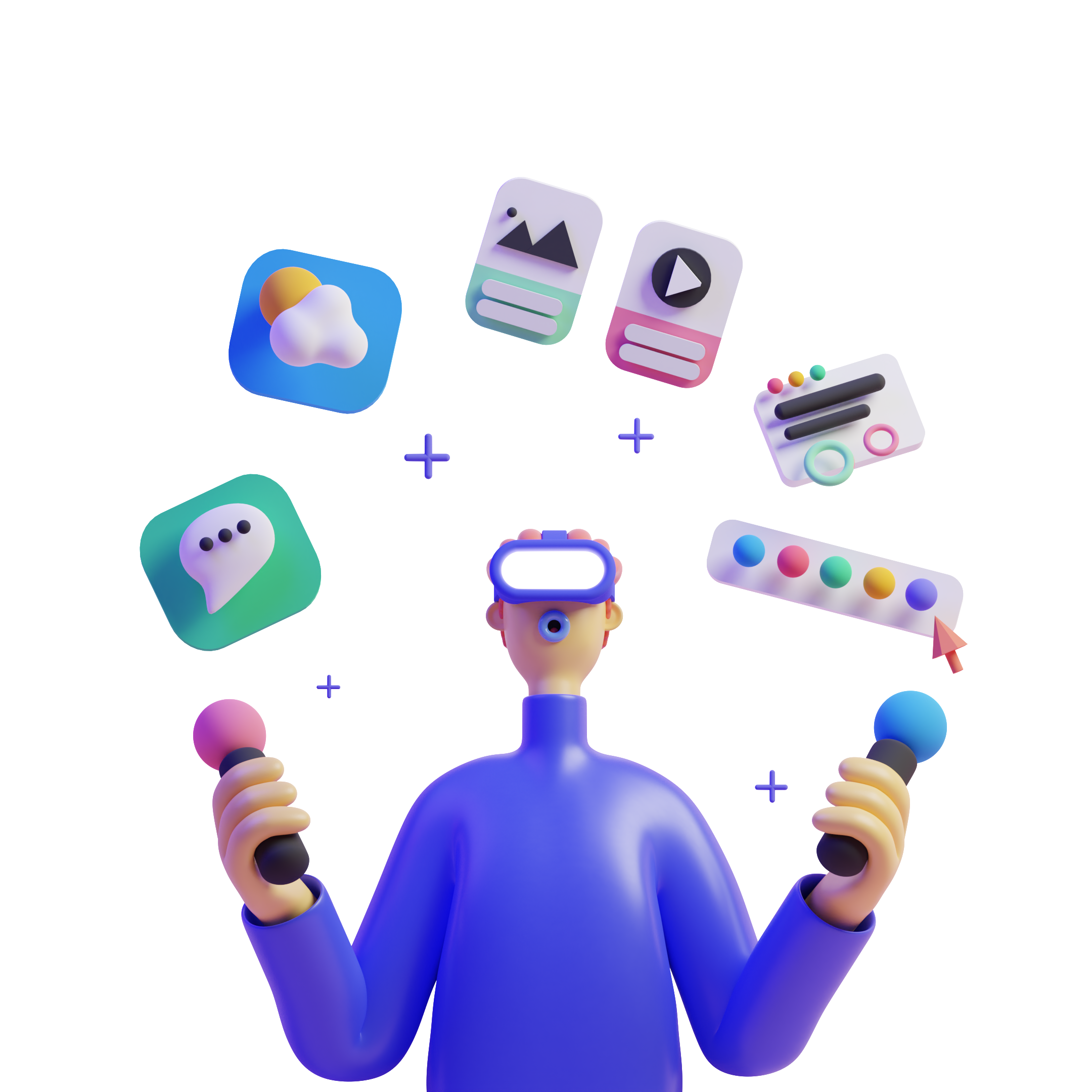 AI
Content Creation, Chatbot, Voice and Facial Recognition, Data Processing, Machine Learning, AIOps.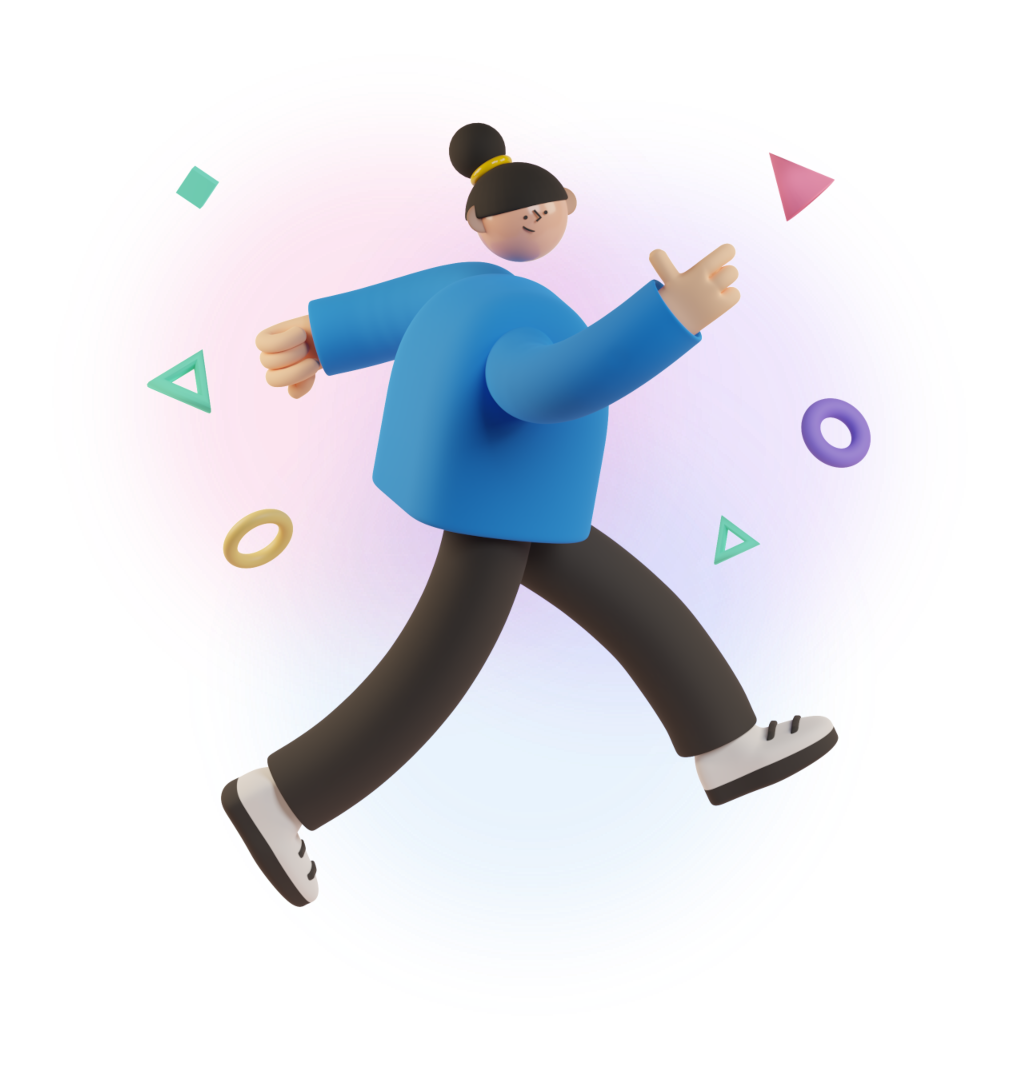 Your Team
Get help fast with senior software developers & designers
The SAY Digital team members work on your side on a daily basis, acting as a bridge between your team and technology. Enhance your company growth with a full stack remote team to build your next product.
Project Manager (PM)
CTO
Startup Advisor
Wordpress Developer
Full-Stack Developer
Mobile Developer
UI/UX Designer
DevOps

Your Infrastructure
Cloud VPS Hosting from 14.90€/month
We've built the most reliable and solid auto-healing Cloud infrastructure for you to scale your business on, while saving money, headaches of managing and maintaining your hardware, nor the time to select the proper setup.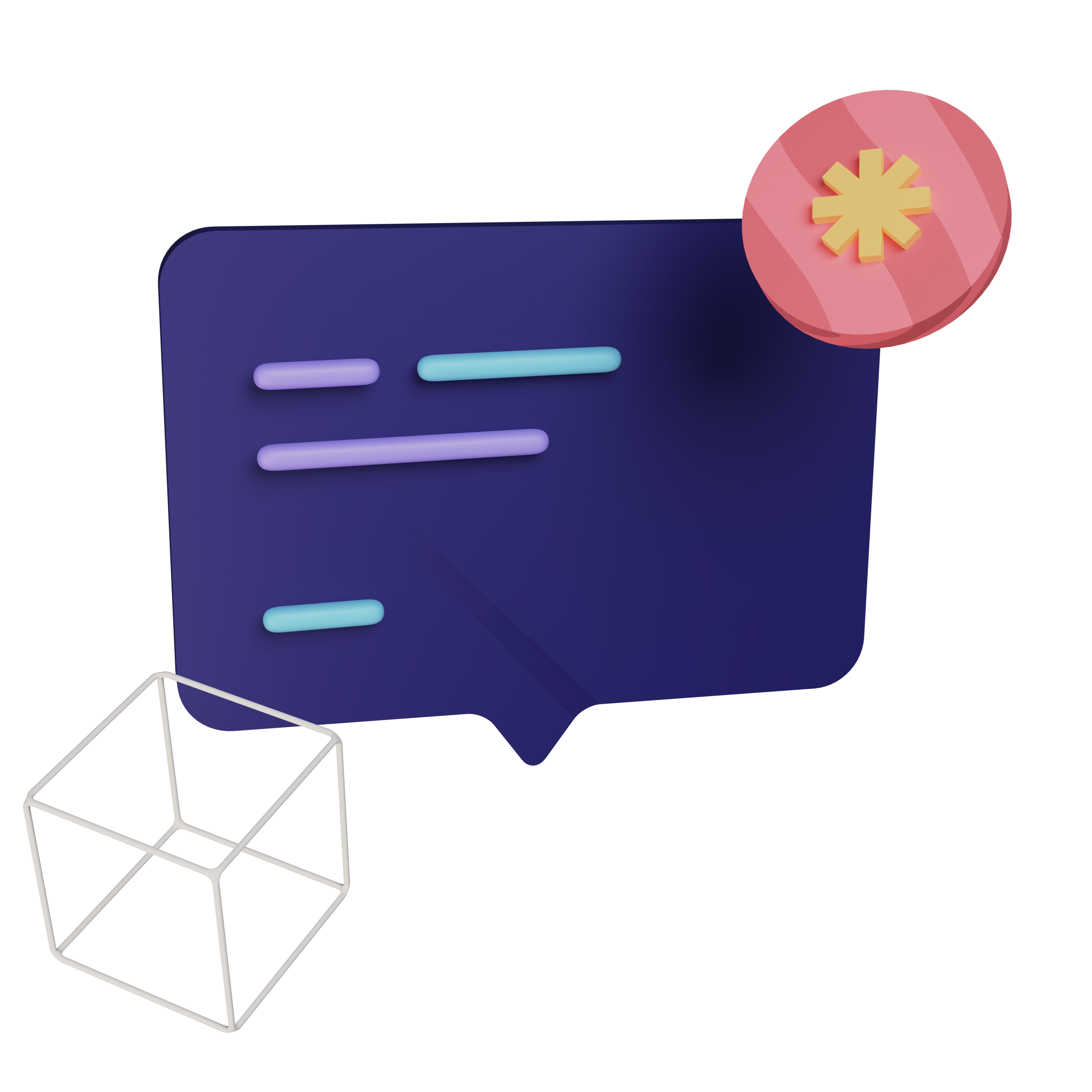 Cloud Hosting & Managed Services
Test and deploy your big idea to market using our cloud computing platform proactively managed by our security team. Save your budget while avoiding the hassle of server installations and maintenance with our managed hosting offers. Our managed hosting offers include server maintenance, updates, and security.
24/7 Proactive Support
Say Digital delivers a full 24/7 IT support service. Upgrade your account support service level at anytime according to your needs.
No Commitment
FREE Website Migration
FREE Domain, WebMail & SSL
Dedicated Cloud VPS
99,9% SLA
32 Locations
What our customers say

Géraldine Delle-Vedove
Comme un Gant
"An attentive, responsive and experienced team"
A team that listens to your needs, which is responsive and experienced. I highly recommend the Say Digital platform to create your website. The Say Digital team provides very good advice to optimize your SEO as well as the customer journey. They are available and attentive. I am delighted with the result ! Thank you ✨

Stéphane Dumas
Tiki
"Quality support towards success"
I am very satisfied with the support offered for the development of my startup. The Say Digital teams understood my problems and were able to provide me with quality solutions and answers. Listening and their expertise allowed me to have a broader vision of my business and focus on my product. Finally, they offer global offers at competitive prices for young entrepreneurs and startups. Their agility is the key to success.

Pauline Sayet
en-mieux.fr
"Design highly appreciated by customers"
Design highly appreciated by customers. Responsive team. Good understanding of my needs. Relevant advices. I recommend!
140+ Start-ups & SMBs are already trusting us, why not you ?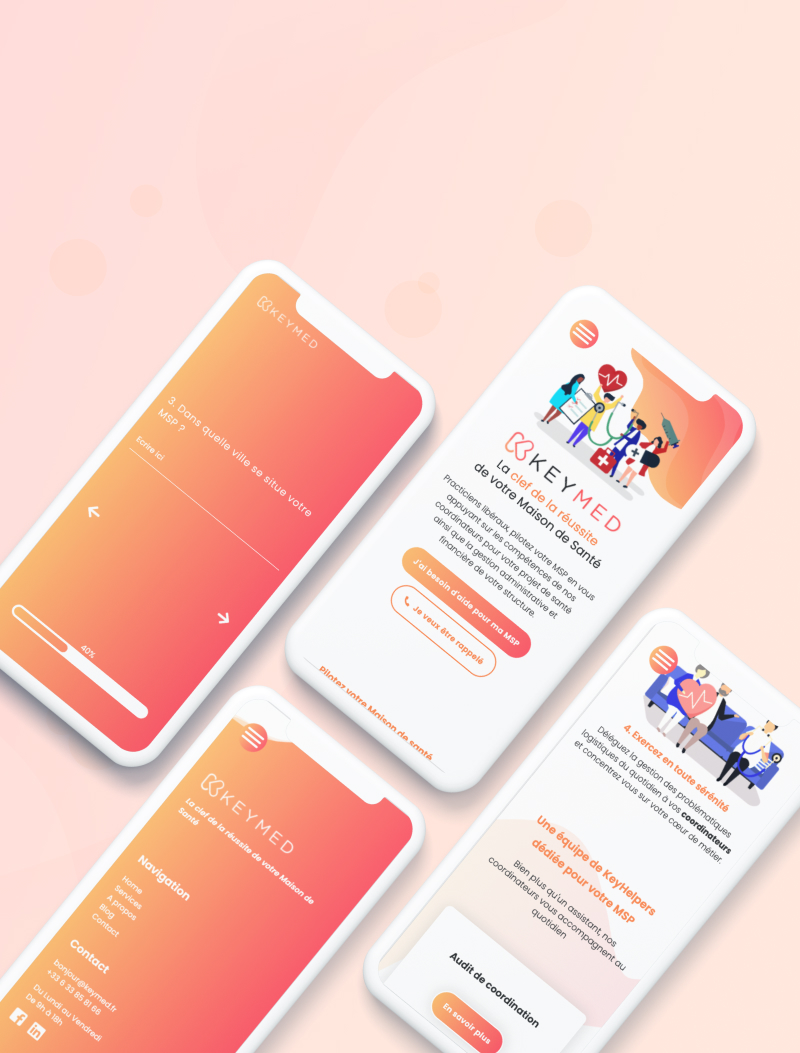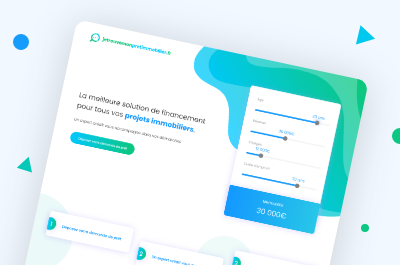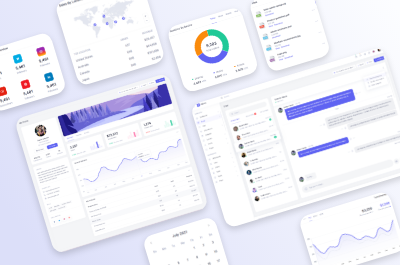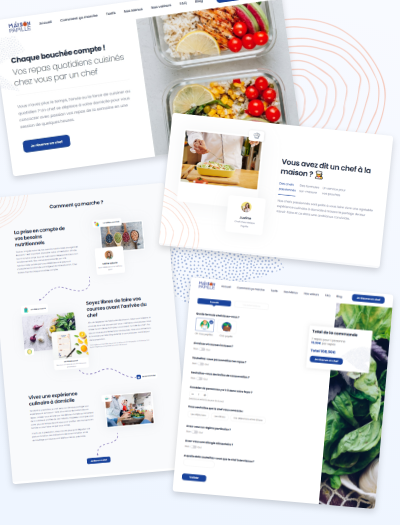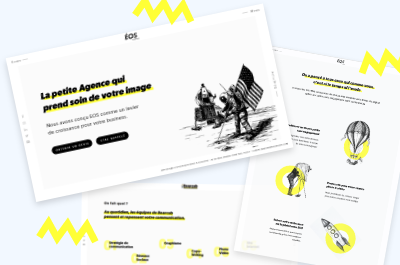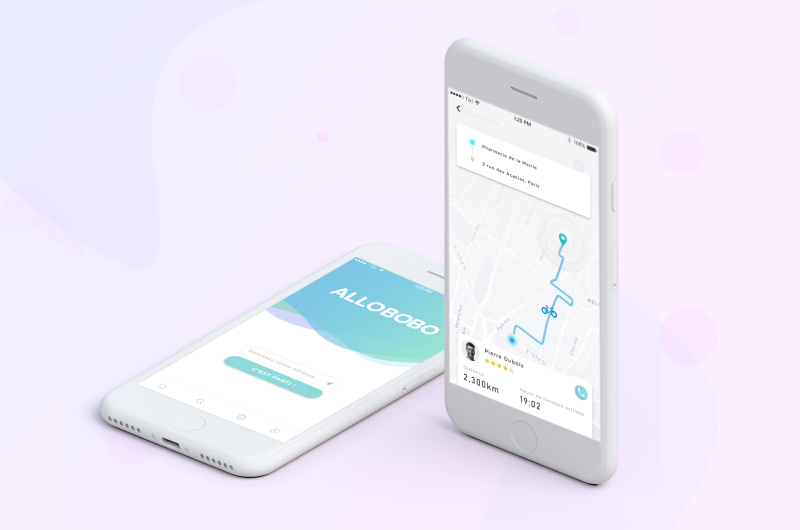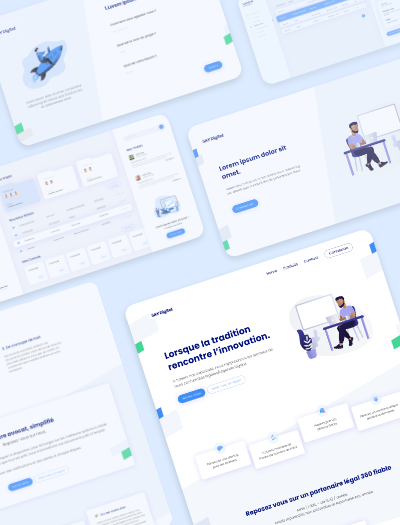 Build whatever you want, using top digital talents and the latest tools on the market
E-commerce Website
Automation
Business Software
Mobile Application
Sales Funnel
Website
Platform
Form
Booking System
Ticketing
AI & ChatBot
AIOps
Shopify
Design Sprint
Marketplace
MVP
WordPress
CRM ERP
Protype Design
Branding
UI/UX Design
Form
Booking System
TTicketing
AI & ChatBot
AIOps
Shopify
Design Sprint