Not so long ago, building an ecommerce or any custom software was still synonimous with endless risk taking, surprise agency fees, confusing bidding freelancer platform and no maintenance or follow up.

SAY Digital is designed to let you start growing your business online with a service you can trust everytime.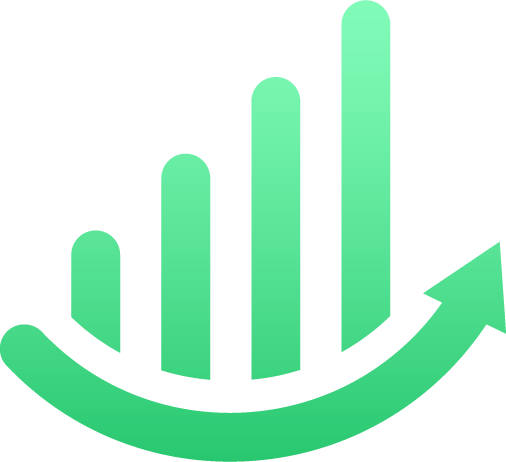 SAY Digital reinvented software development & hosting service, combining top developpers & engineers with a enterprise class cloud computing platform and a smart suite of tools. We leverage top talent & technology to streamline the whole software developement process.

Simply manage all your digital property right at your fingertips in one click anywhere you want. You can order any custom sofware development with one of our certified designers or developpers.